Volunteer Opportunities
Thrive is always open to receiving new volunteers.  Maybe you can help make a difference in one of our member's lives.  The possibilities are open.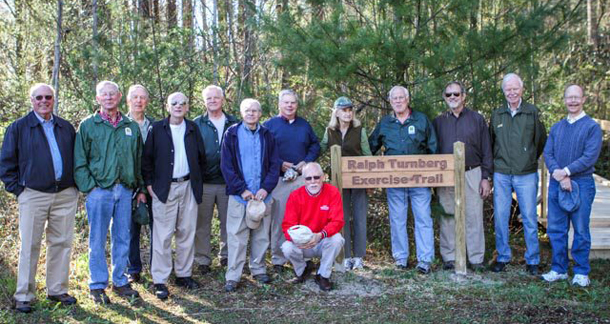 Volunteer as a Professional
Maybe you have a professional skill that could benefit the organization. Thrive can utilize professional licensed clinicians such as: LCSW, Psychiatrist, RN, Dietitian/Nutritionist, Personal Trainer & Fitness Instructor.  Licensed professionals should contact Kristen Martin, [email protected].
Student Intern Opportunities
Our full continuum of adult services provides a rich environment for student interns.
Interested students should contact Kristen Martin, [email protected].
Partner with us to Provide Employment Opportunities
The Transitional Employment Program is designed to bridge the gap between the pre-vocational work units of the clubhouse and competitive employment.  For employers, Thrive will guarantee quality and productivity standards, guarantee no absenteeism and guarantee on site training and supervision at no cost to the employer.  Your business will permanently fill high turnover positions, provide entry level positions at the prevailing wage rate, provide part-time shifts during normal business hours and provide a regular, predictable Monday through Friday schedule.  Potential employers should contact Kristen Martin, [email protected].
Other Volunteer Opportunities
Other volunteer opportunities might include social recreational programming support and additional holiday support.  Please complete the form below and return it to:  Thrive, Attn: Kristen Martin, 218 West Allen, Suite B, Hendersonville, NC  28739 or e-mail [email protected].

Volunteer Applications can be downloaded Here.