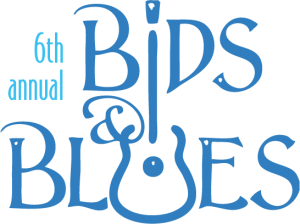 After five years of Bids & Blues, we thought we would change things up a bit. You'll still get the same fabulous food, drinks and auction items, but this year, our Bids & Blues event moves to a new venue, new day and features an exciting line-up of talented local artists!
Join us for an evening of blues music to raise money for our programs designed to help people living with mental illness achieve their goals. You won't regret it!
Featuring:
Tickets can be purchased online or at the event. Sponsorship opportunities are still available. Contact our office for more information.
Thank you for supporting our efforts!