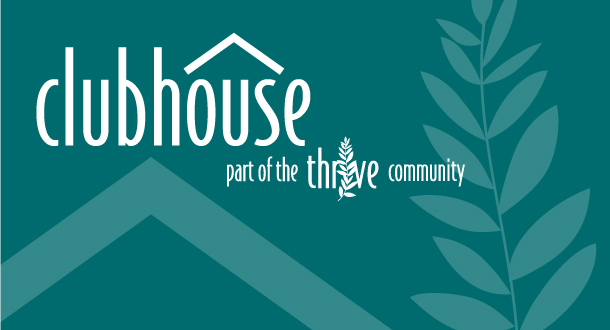 Thrive focuses on assisting individuals who are experiencing mental health and housing instability get back on their feet. Our programs provide opportunities to learn coping, social, independent living, and vocational skills. We assist in obtaining jobs and giving back to the community.
Let Love Brew
A lovely afternoon of tea, delicious savory and sweet treats, and delightful conversation while learning about Thrive programs.
Date: TBD at Trinity Presbyterian Church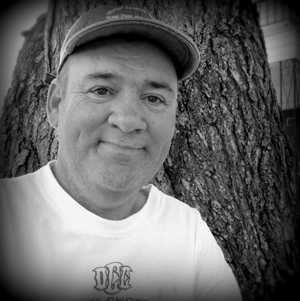 We move people from surviving a mental illness or a difficult time in their life to thriving in their community.
We are glad you are here.
Take a moment to look around, learn more about the Thrive community, and then let us know how we can help you.
partially funded by