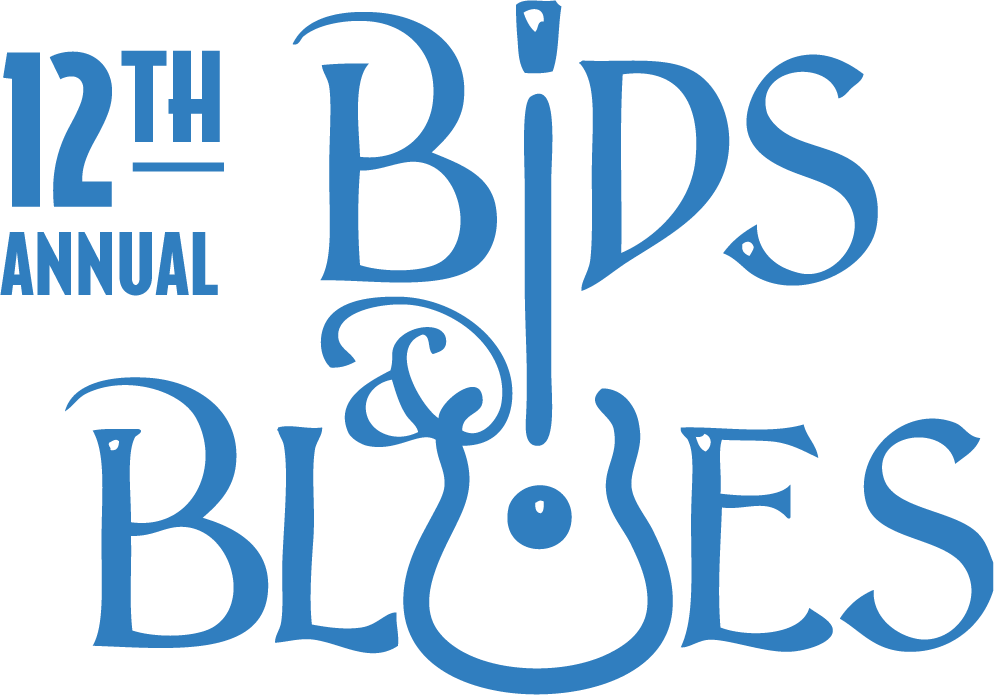 The 12th Annual Bids & Blues has come to an end. Thank you to everyone who helped to make it a success!
Stay tuned for the announcement of our final fundraising total!
What is Bids & Blues?
Bids & Blues is Thrive's largest annual fundraiser. At this event, we listen to blues music, eat a delicious dinner, and participate in a silent auction to raise funds for Thrive's programs.
At Bids & Blues, people can learn more about the organization and how we offer programs to help move people from surviving to thriving in the community.
This year, the event was held at the beautiful Point Lookout Vineyards, and featured acoustic blues music from the super talented guitar player, Eric Congdon.
Dinner was absolutely delicious – with a choice of freshly-fried chicken or grilled salmon, collard greens, mac and cheese, salad, and corn bread from The Baker's Box. The cookies and brownies for dessert were amazing, and of course we enjoyed a wide selection of wine and mead options from Point Lookout.
Want to buy tickets?
We'll let you know when tickets go on sale for our 13th Annual Bids & Blues in 2024!
Want to sponsor the event?
Thrive is seeking sponsors of every level. Click the black button to choose the level that fits your budget. You can pay online or send a check to the Admin Office. Email [email protected] for more information about sponsorships.