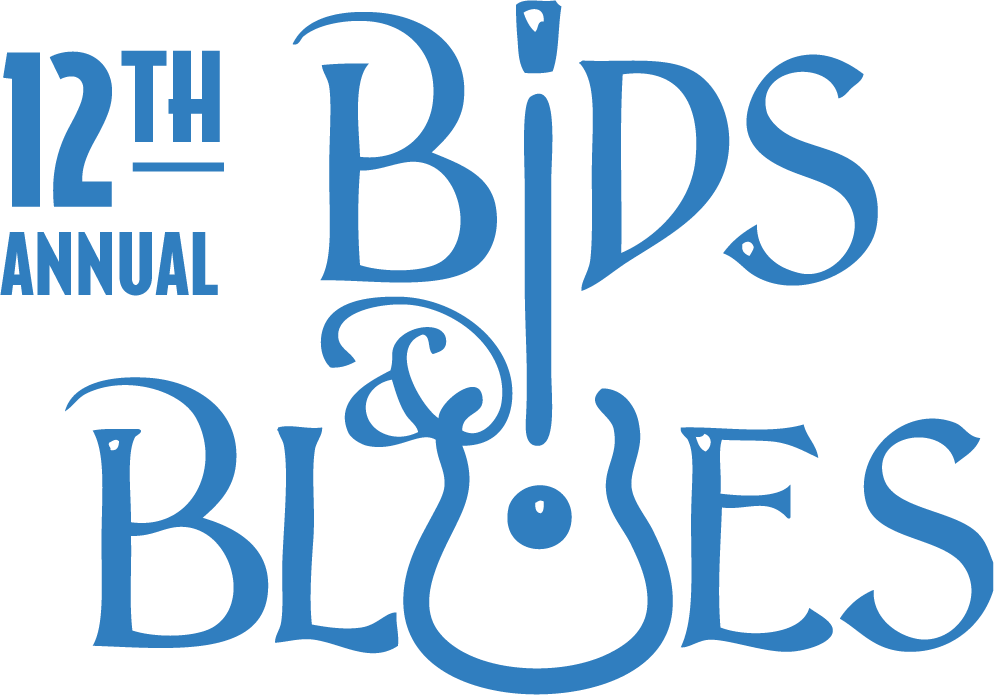 Mark your calendar! Bids & Blues will be October 9, 2023, at Point Lookout Vineyards!
Want to sponsor the event?
Thrive is seeking sponsors of every level. Click the black button to choose the level that fits your budget. You can pay online or send a check to the Admin Office. Email [email protected] for more information about sponsorships.
Thank you for supporting our efforts!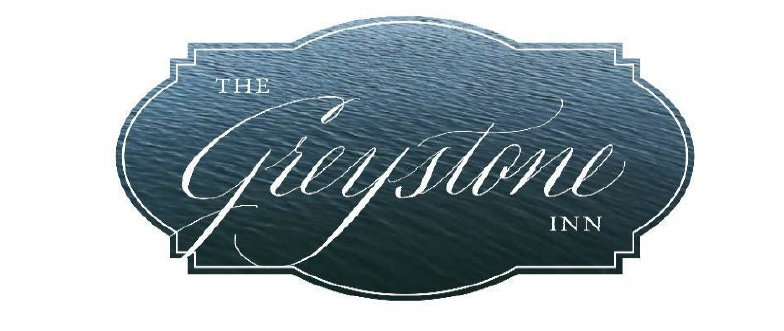 Special thanks to The Greystone Inn for donating to the Bids & Blues silent auction. Make your reservation at The Greystone Inn at www.greystoneinn.com.